KB and Friends Concert Series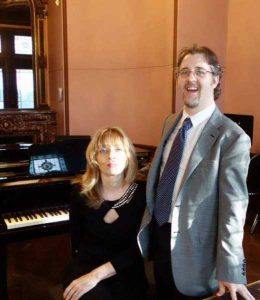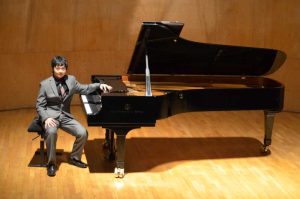 Welcome to the KB and Friends Concert Series page, where we update you on upcoming and past events.
Hundreds of articles discuss the importance of piano study for the development of young children and how it benefits their mental acuity in all sort of disciplines, from math to bio-science. Equally, many medical experts mention how playing an instrument benefits adults by releasing stress, creating a safe and beautiful escape from the down to earth problems of every day lives, as well as preventing the aging of the brain.
Not many know that studying and excelling in music can also help you take you to the most enriching and beautiful places of the world. Attending workshops, festivals and competitions often requires travel. For this reason, we created the KB and Friends Concert Series.
The Kaminska and Bowlby piano duo invite their most advanced, successful students, and colleagues to perform in the most beautiful concert halls of the world on regular basis. In 2014 we enjoyed the sublime acoustics of Salle Cortot in Paris, France. Our concert featured such works as Stravinsky's "Rite of Spring" performed by the KB Piano Duo, and other solo masterworks of Chopin and Liszt, performed by Ivona Kaminska, Christopher Bowlby, and guest artist, Peter Mack. We featured dozens of our most passionate students on a separate concert.
March 26, 2023
Presenting a debut concert at the Scottsdale Center For The Performing Arts
Scottsdale Arts, 7380 East Second St, Arizona 85251.
March 26, at 3pm.
To be performed includes solo and four-hand works by Liszt, Chopin, Bach, Schubert, Mozart, and more.
Admission: $20 General, $10 Students/Seniors. All proceeds benefit the Grand Orchestra of Holiday Help, supporting children's hospitals in Poland.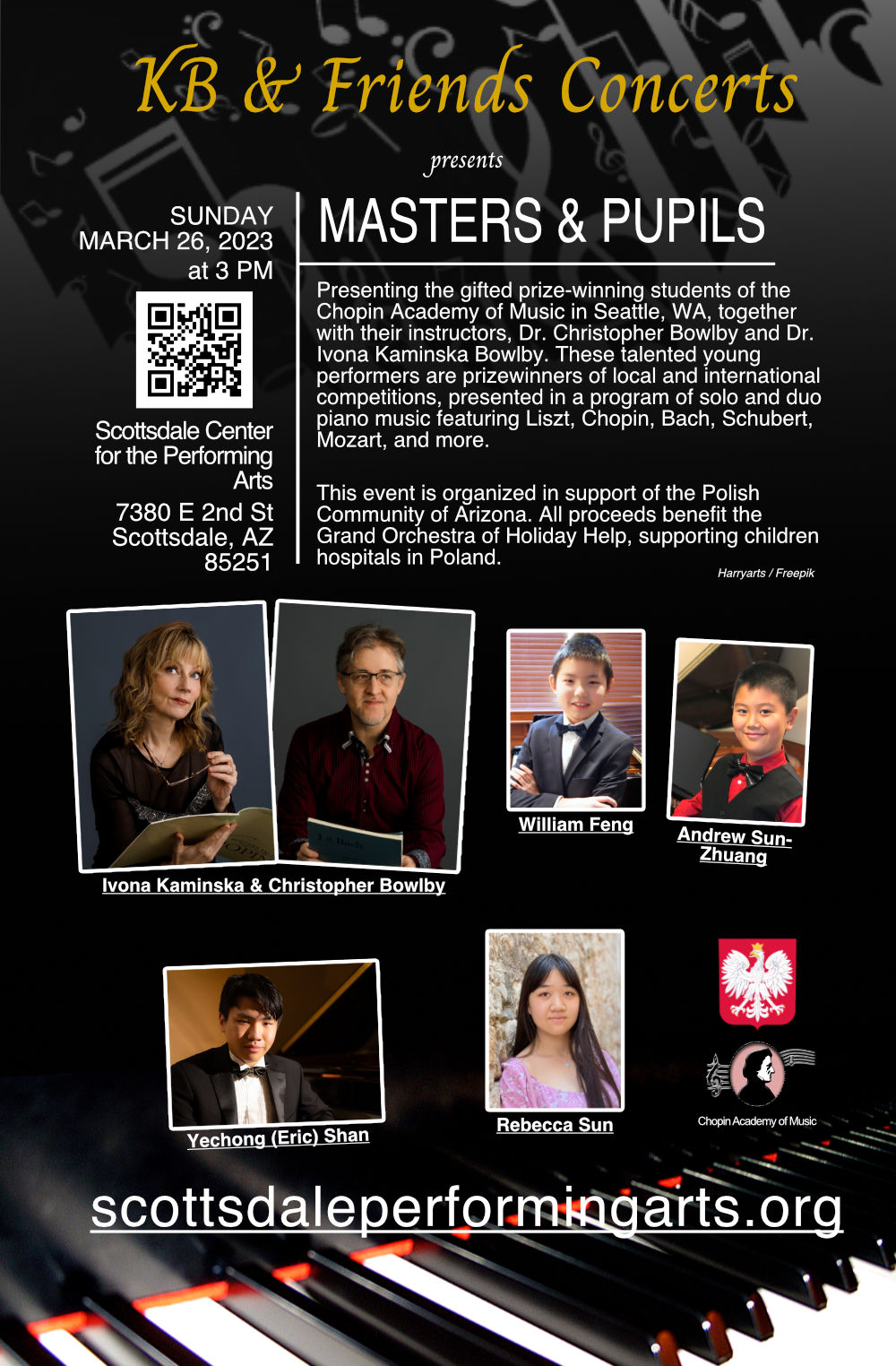 We regularly take our students and friends to such famous halls as Weill Recital Hall in NYC, and Nordstrom Recital Hall in the Benaroya Hall in Seattle.
Program
Sonata in C major, K.330…Wolfgang Amadeus Mozart
i. Allegro moderato
Andrew Sun-Zhuang
Sonata in G major, Op.31, No.1…Ludwig van Beethoven
i. Allegro vivace
Mazurka in F minor, Op.63, No.2…Frédéric François Chopin
Etude in E minor, Op.25, No.3…Frédéric François Chopin
William Feng
Sonata in E major, Op.109…Ludwig van Beethoven
i. Vivace ma non troppo — Adagio espressivo
ii. Prestissimo
Rebecca Sun
Vingt Regards sur l'enfant-Jésus…Olivier Messiaen
xiii. Noël
Prelude and Fugue in C-sharp major, BWV 848…Johann Sebastian Bach
Etude in C-sharp minor, Op.10, No.4…Frédéric François Chopin
Paraphrase de concert sur Rigoletto, S.434…Franz Liszt
Yechong (Eric) Shan
Intermission
Four Mazurkas, Op.24…Frédéric François Chopin
G minor — lento
C major — allegro non troppo
A-flat major — moderato non troppo
B-flat minor — moderato
Ivona Kaminska
Années de pèlerinage — Première année: Suisse, S.160…Franz Liszt
iv. Au bord d'une source
Christopher Bowlby
Fantasie in F minor for piano 4-hands, D.940…Franz Schubert
Ivona Kaminska & Christopher Bowlby