Students
Here are some outstanding and ambitious students from the studio of Dr. Kaminska and Dr. Bowlby and many of their recent accomplishments.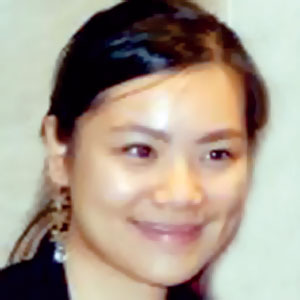 Elysia  Harjadi (student of 2011-2013), gold medalist in the Amateur category in the 2013 Seattle International Piano Competition. Formerly, a Business Major at Bellevue College, WA; since the Fall 2013, she attends USC:
"Dr. Kaminska has always been an inspiring and motivating teacher. She is strict at times but she always has her students' best interest at heart and never fails to push us to our limits. Not only she is a good teacher, but also a teacher who cares for her students' well being. Her care and concern for her students are beyond words and I feel incredibly blessed to have her as my teacher."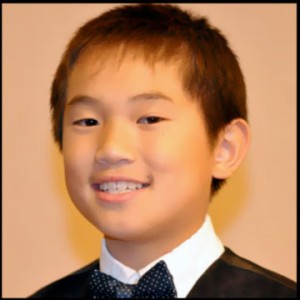 Henry Gao, recent winner of the Talent show in China, winner of $1500, and finalist of the National Competition in Xiamen, China. Henry was a student of Dr. Kaminska from 2005-12, and is currently visiting her during his summer trips to Seattle:
"Ivona was my first piano teacher since I was five. During my six years of study, what she gave to me was not just her expertise of teaching, but also her constant love, caring to her students, which you rarely see in other teachers. I am so lucky to have her as my piano teacher – one of the most important people in my music journey."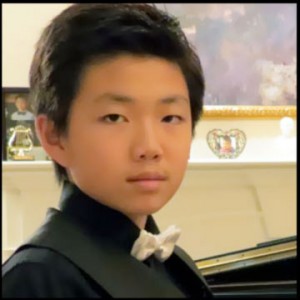 Robert Yan, a winner of numerous local competitions, including 2009 gold medalist in the Youth, 9 and under category of the Seattle International Piano Competition, 2012 winner of the Outstanding Artist Competition in Washington State, and finalist in the King FM Young Artist Awards in 2011 and 12, Robert has been a student of Dr. Bowlby since 2006.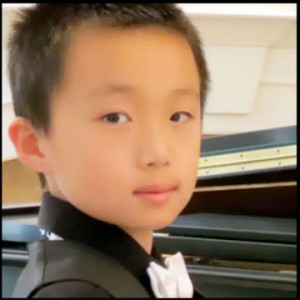 Arthur Yan, winner of several prizes, including top prize winner of the 2010, 2012, and 2013 Bach Festivals, gold medalist in the Youth, 9 and under category of the 2011 Seattle International Piano Competition, among other prestigious awards. He began his studies with Dr. Kaminska at age 7.
"Your high expectations and unwavering belief in the children, allows them to learn so much and recognize the beauty of the music. Throughout the years we have seen Robert 's and Arthur 's love for music have gone way beyond our hopes and expectations. Thanks for your expertise teaching and work!"
–the parents of Robert Yan and Arthur Yan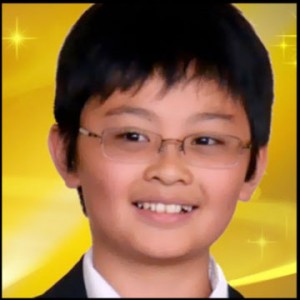 Alex Camai began his piano instruction at age seven with Dr. Ivona Kaminska. Alex participates in numerous music festivals in the Seattle area and has won top prizes, including most recently a second prize in the 2013 Bach Festival, first prize in the 2012 Northwest Romantic Festival. Alex performs regularly in concerts in prestigious venues such as Boxley's in North Bend, Seattle Demetrious Jazz Alley, Meydenbauer Center in Bellevue, Washington, and IIIsely Ball Nordstrom recital hall at Benaroya in Seattle.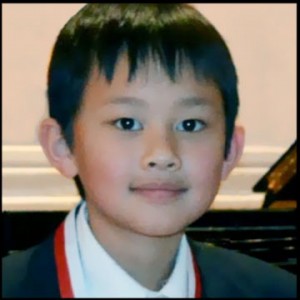 Nile Camai began his piano instruction at six with Dr. Ivona Kaminska. He is the winner of the 2012 Northwest Chopin Festival, was one of ten top finalists in the 2012 Northwest Young Artist Award and debuted on Classical KING FM 98.1 Radio.
"Ivona Kaminska is a very great teacher to have. She is funny and friendly, as well as being skilled. Be sure to come to her classes with a smile, an open mind, and a good conversation!  If you are at a high skill level, be aware of details. Learning music  with our teachers can also bring you to competitions around Seattle, and performance opportunities in great venues including Benaroya Hall and Carnegie Hall. I would have never played piano so well if I had taken lessons from another school or organization. Always learn from the best!"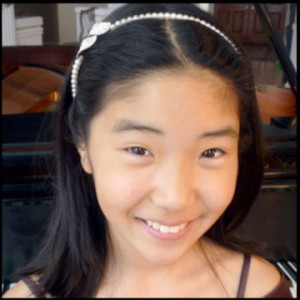 Meili Zhang began playing at age six, taking lessons at the Chopin Academy of Music, and has studied under Dr. Ivona Kaminska since 2010. During the past few years, Meili has had the great privilege to play in the master classes of Dr. Henri-Paul Sic, Dr. Nicole Narbori, and Dr. Mark Clinton, among others. Among her many prizes, Meili was awarded two gold medals in the 10-12 age category as well as concerto competition in the 2014 Chopin Festival, received first prize in the 2009 SIPF Bach Festival in 2012 and 2011, as well as second prize in the same festival in 2009. She also earned first prize at the SIPF Romantic Festival in 2013.
"Dr. Ivona is great. She always uses fun ways to teach and pays attention to details. She not only teaches me how to play piano, but also how to perform well."
– Rebecca Sun, age 7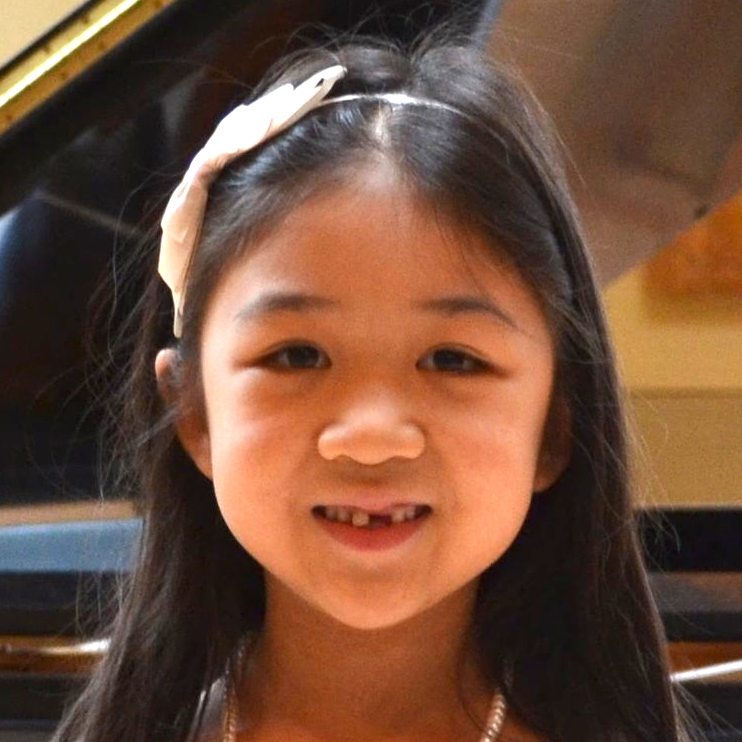 "I love studying with Dr. Ivona. She is very pleasant and fun to be around. When I have my lessons with her, it is easy to forget about the outside world and just explore the beautiful sounds in music."
– Laiza Marie Williamson, age 17
"If there is one word to describe Dr. Ivona, it is inspirational. I have learned that she is not only the most hard working and motivational piano teacher I have ever had, but also the most dedicated. I continue to be in awe at the attention, precision, personality and artistry she presents in every lesson. Her aspiration to share her love of music is truly undeniable."
– Catherine Oei, age 12
"I've studied piano on and off for 35 years with various teachers across the country and abroad… Ivona is the best at what she does.  No one is better."
– Gina Owsen, adult amateur
"I had a great experience coming from Mexico for four summers to take piano lessons with Prof. Chris and Dr. Ivona. I enjoyed the passion for teaching and the deep knowledge of music they have.  During this time my musical sense grew exponentially and they helped me develop a more exciting piano practice.  They are very kind and professional. If I ever have the chance to visit them again, I wouldn't miss the opportunity to have a few more lessons."
-Dr. Fernando Aguirre (MD)
Studying with Ivona was the best thing that happened to me as an aspiring musician. Although I only studied with her for under two years, in that short time I was compelled to face my performance anxieties, improve my poor posture/tension, build confidence in myself and fully embrace the music. I will never forget the feeling of inspiration and determination to improve I felt after each lesson; her support and teaching have guided me well, and I am very thankful.
-Deanna Ran.